We provide intelligent solutions for time-sensitive and hard-to-tackle business problems for the global MedTech community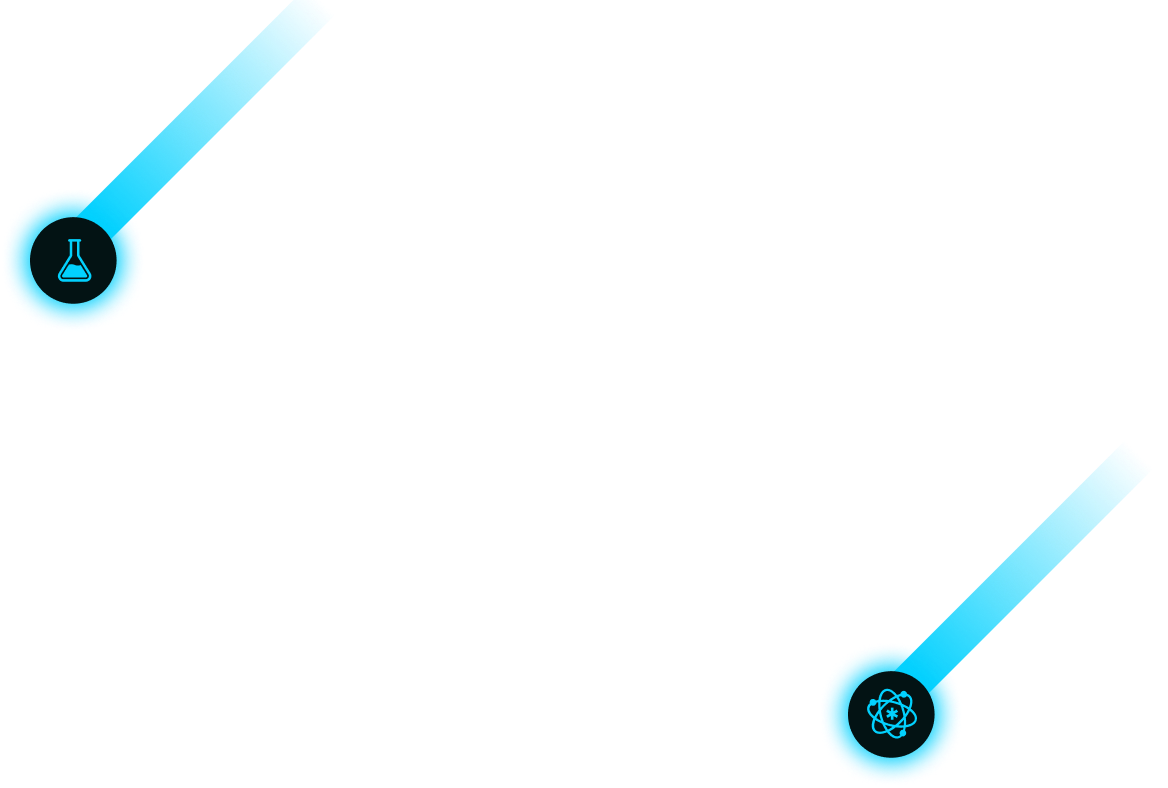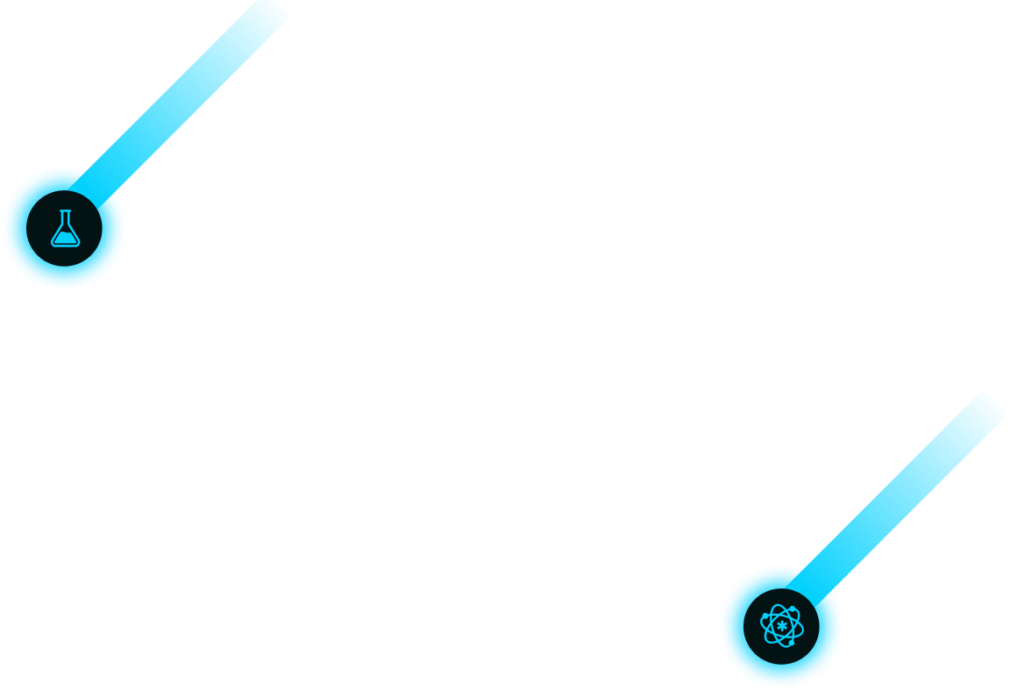 Finding the right predicate
Finding the right predicate is a key step in regulatory strategy. It requires a deep understanding of the features of the product and similar products that have previously been approved.
A designation of "substantially equivalent" can often save months of time and money in a regulatory filing.
Currently it is a cumbersome process that requires navigating different databases, being skillful in the search strategy and going through multiple iterations before landing on a short list of potential predicates.
NyquistAI provides readily accessible data on all predicates of an approved device, with easy navigation to the predicate device profile and its associated predicates.
This allows the researcher to quickly develop a map of potential predicates. This feature saves researchers from many hours of manual work collecting, verifying, and collating information on predicates from different databases.
Getting a short list of OEM manufacturers
Finding the right OEM for a component is often a challenge for medical device companies.
The right OEM may be located in a different country, it may not be widely known, and there are various operational and strategic considerations before making such a decision.
Innovation leads in medical technology companies often leverage industry contacts, Google searches and personal networks to identify a list of potential leads. This process is time consuming and costly.
Leveraging regulatory data previously hidden in volumes of filing documents, NyquistAI connects approved manufacturers associated with any approved medical device.
Using search strategies, such as searching for similar devices, NyquistAI provides a filtered list of potential OEM manufacturers. Visualization of the data on a global map allows users to quickly locate OEM manufacturers and assess other criteria for decision making.
Accelerate Your Innovation with NyquistAI