We're on a mission to
democratize institutional knowledge and
empower life science researchers to bring new innovations to market.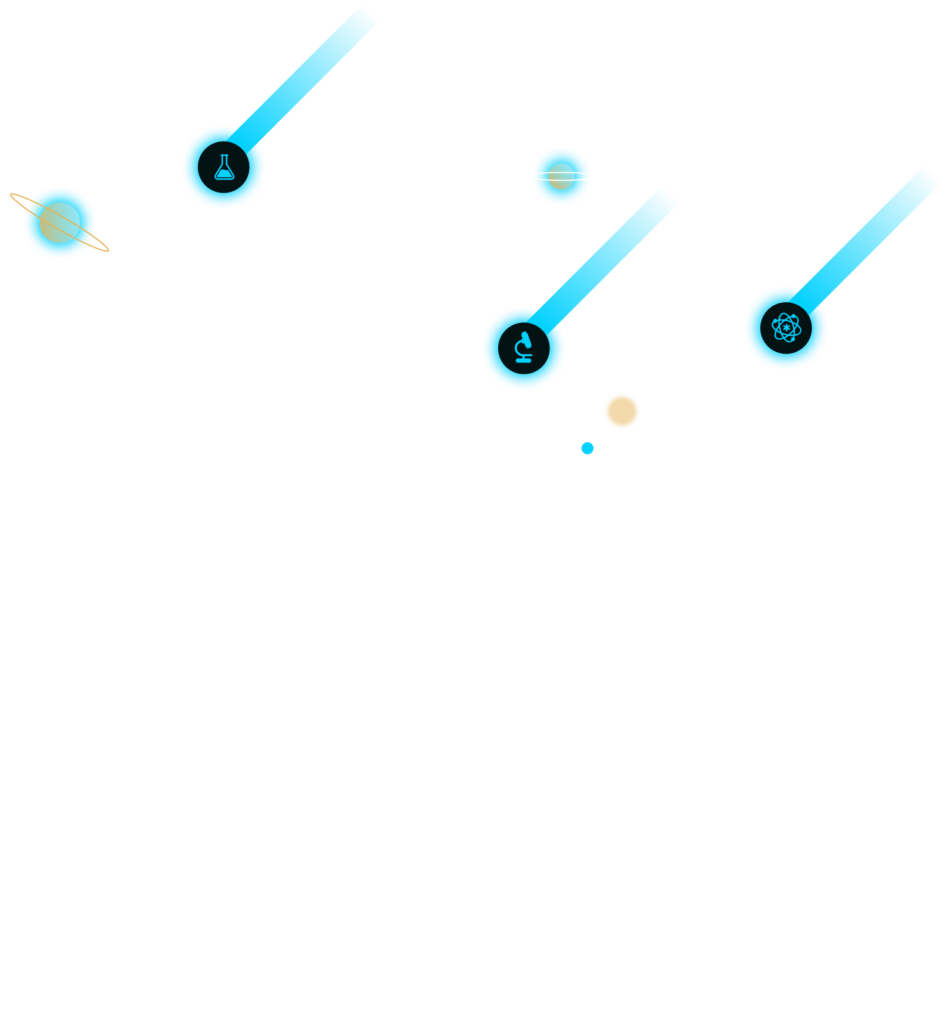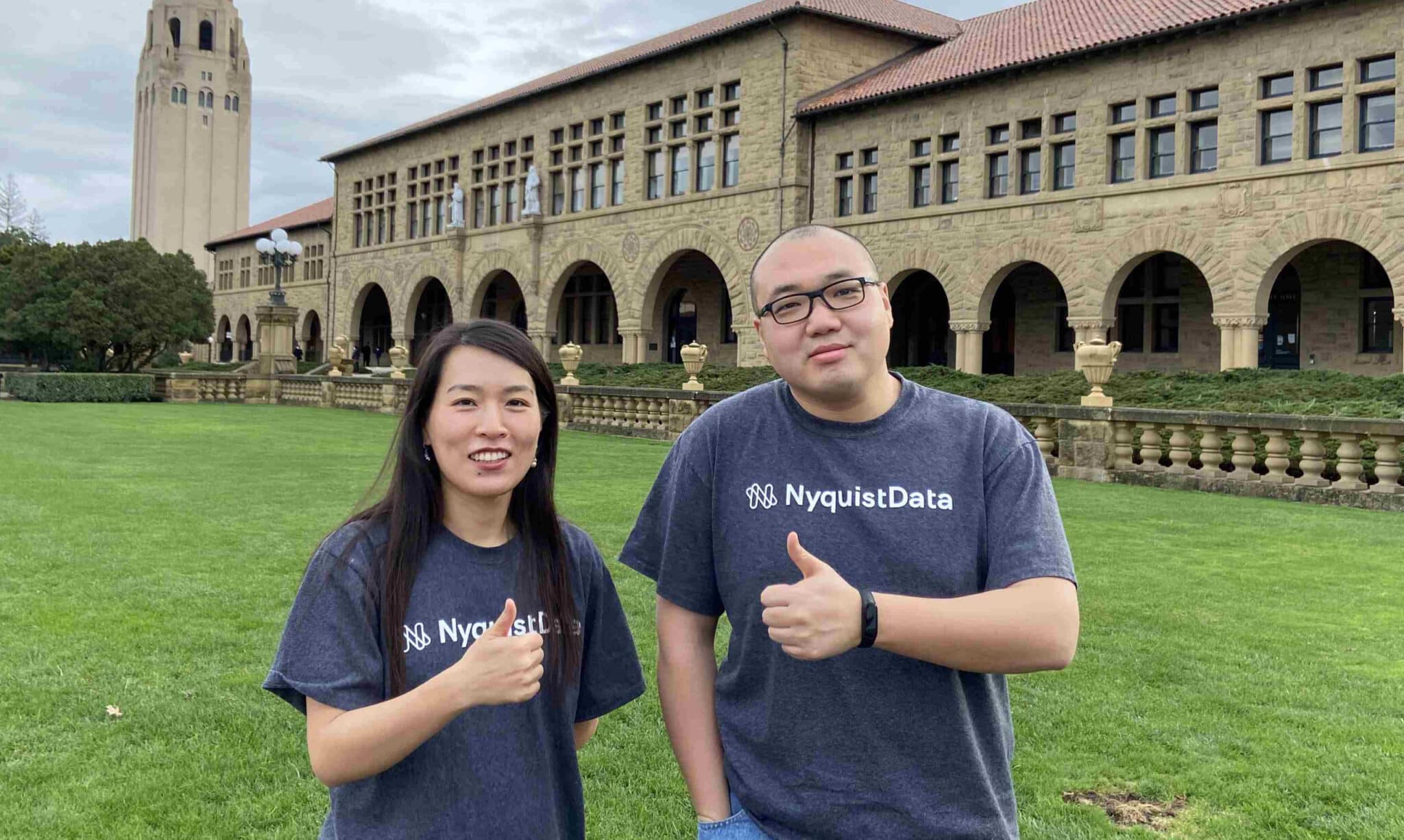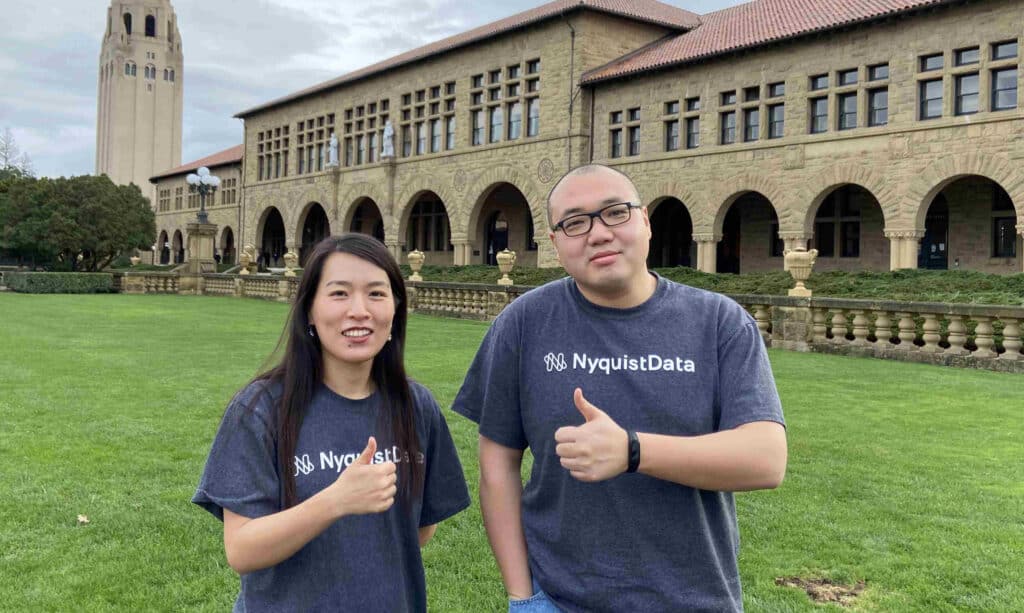 NyquistAI is a health technology company. We provide an AI-powered solution that turns decades of clinical and regulatory documentation into useful insights for medical technology companies. Our off-the-shelf cloud-based platform is designed for user centricity. We continue to expand our offerings and solutions to meet the information demands of our clients.
Backed by brilliant investors
We are backed by investors behind some of the most successful data-driven businesses.
At NyquistAI, we support a culture of diversity and inclusion. We strive to create an environment where mutually respectful collaborations lead us to design, create, and deliver high quality products and services to our customers in the medical technology field.
Our Core Company Values reflect our commitment to empowering our employees, while also fostering a sense of belonging:
Take responsibility for your actions, words, and commitments.
Take ownership of your projects, measure the results, and iterate!
Don't be afraid to embrace failure and learn from your mistakes!
We succeed by valuing our teammates and working together.
Do the right thing, even when no one is watching.
Let's make great things together!